---
SKYDIVE LAS VEGAS HAS BEEN ENJOYING A THRIVING BUSINESS SINCE 1993!
1993
---
MORE THAN TEN THOUSAND SUCCESSFUL JUMPS EVERY SINGLE YEAR!
10000
---
SKYDIVE LAS VEGAS IS JUST 30 MINUTES AWAY FROM THE LAS VEGAS STRIP!
30
---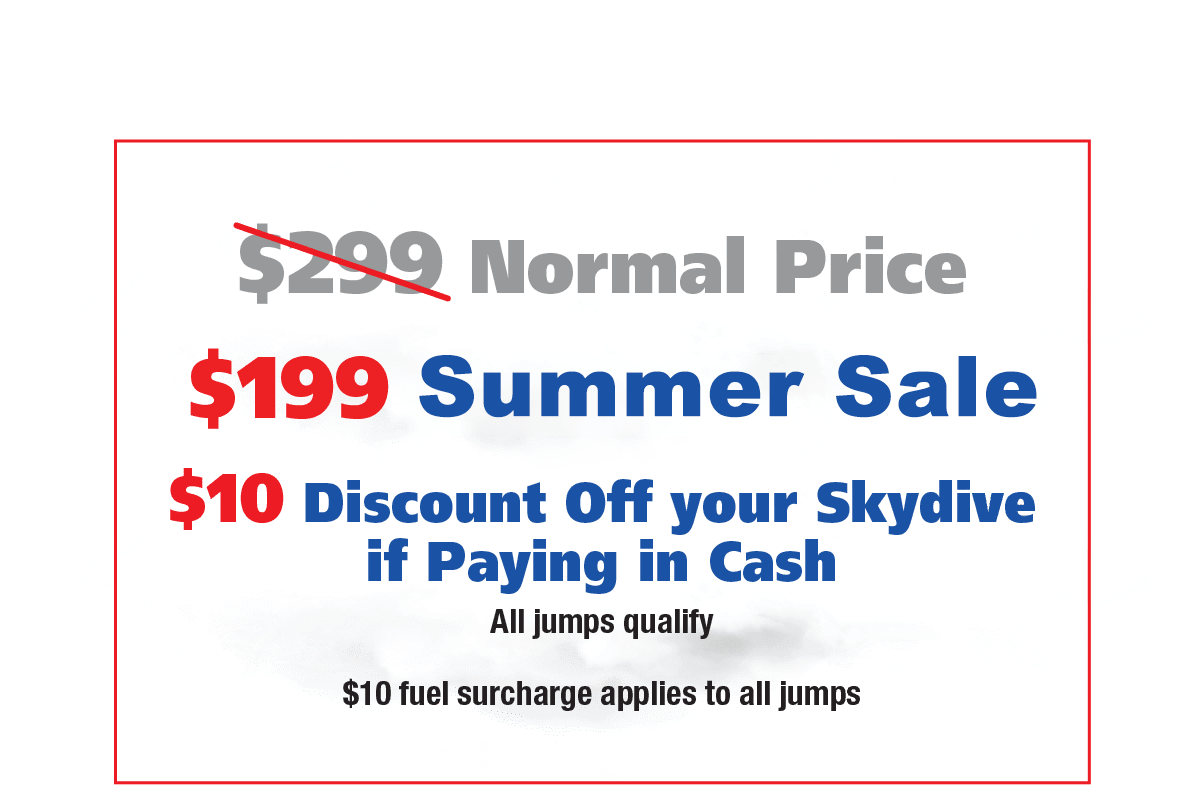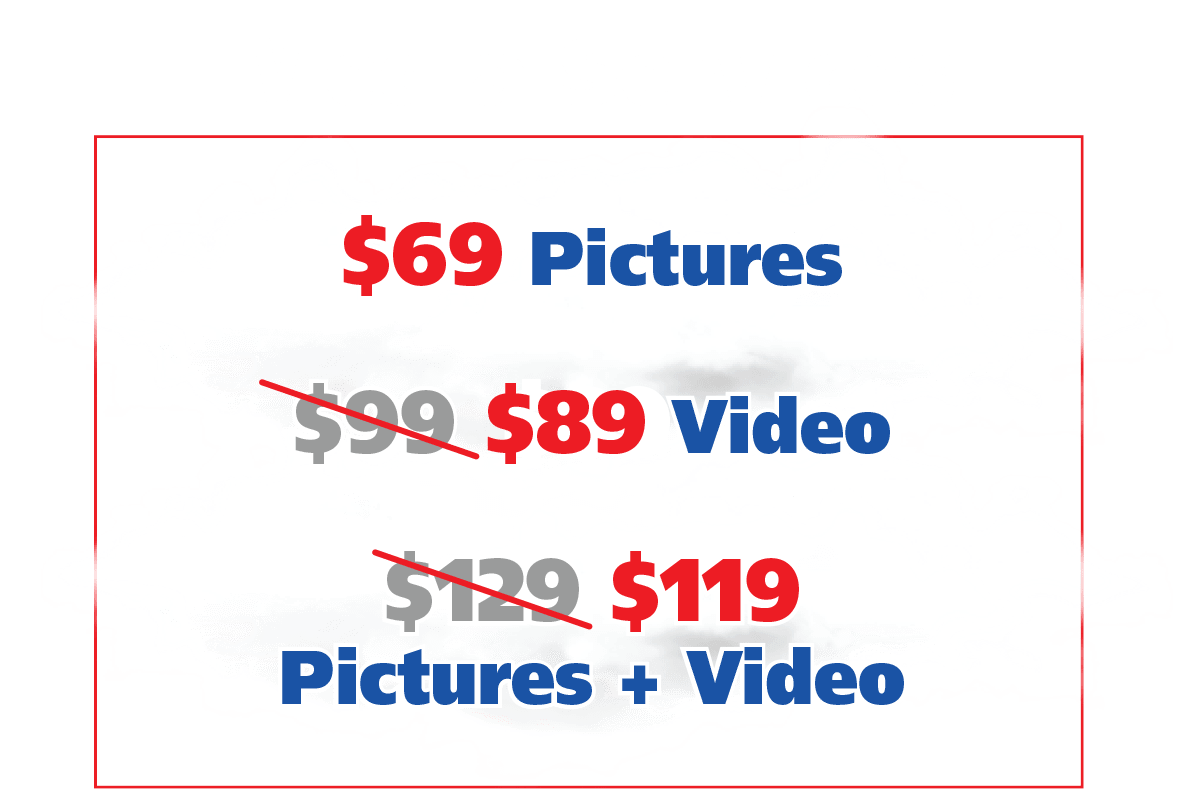 THE FIRST TIME SKYDIVING EXPERTS. NO EXPERIENCE NECESSARY.
---
Skydive Las Vegas is Nevada's premier professional skydiving facility, dedicated to providing the first time jumper with the most incredible experience of their lives.

---


Looking for that once in a lifetime adventure?
Want to get your adrenaline pumping? 
Want to see Vegas from a whole new perspective?
---
At Skydive Las Vegas, you'll free fall at 120 + MPH and enjoy incredible views of Hoover Dam, Lake Mead, the Colorado River, the Las Vegas Strip, Valley of Fire, Red Rock Canyon and Mt. Charleston. A media package is a must if you want to capture the amazing Vegas landscape, because you may not remember it if you don't.
---
OPEN 7 DAYS A WEEK, 365 DAYS A YEAR, WITH FREE TRANSPORTATION FROM THE LAS VEGAS STRIP!
---
BOOK YOUR JUMP TODAY!
WANT TO GIFT AN UNFORGETTABLE EXPERIENCE?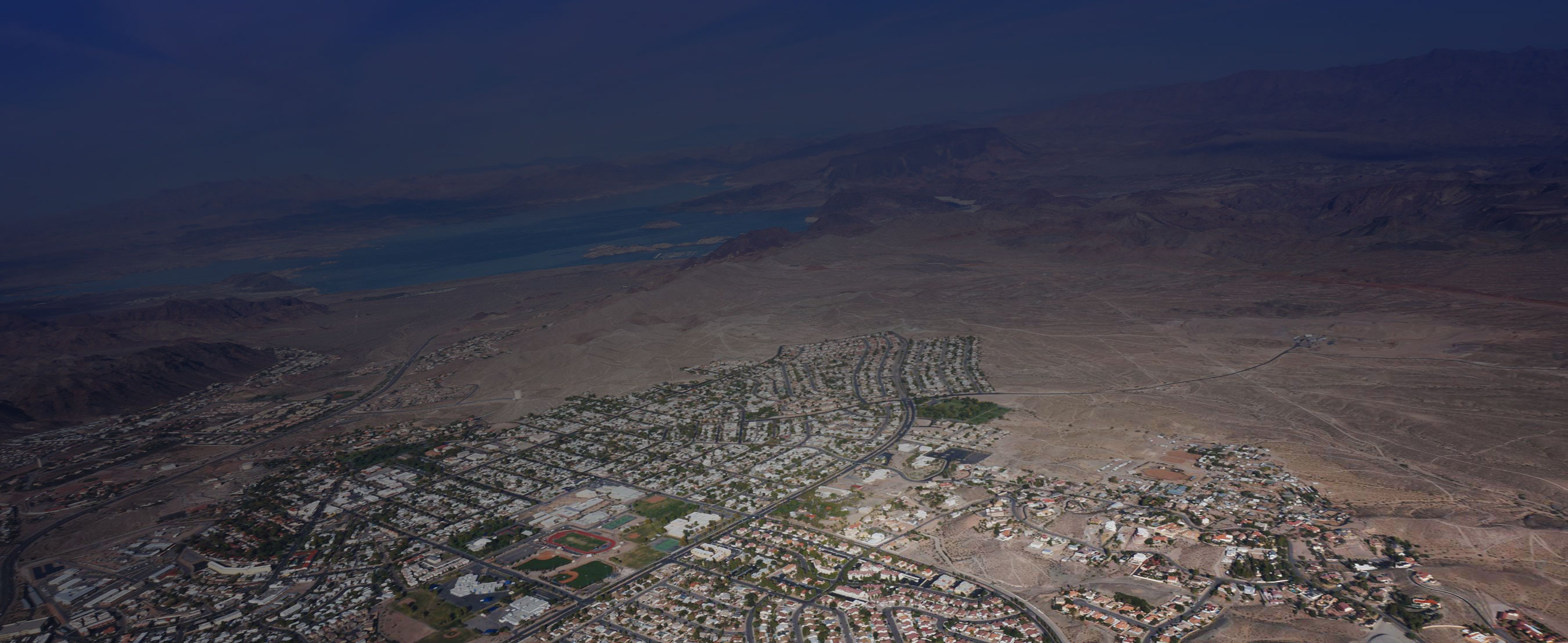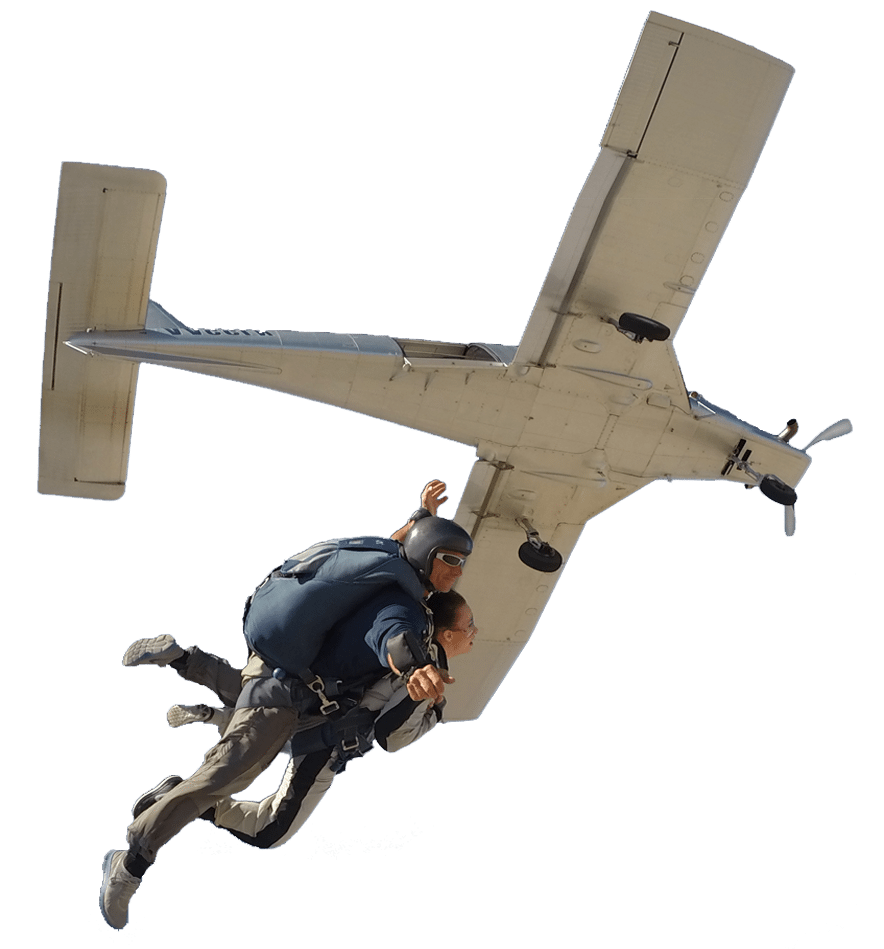 ---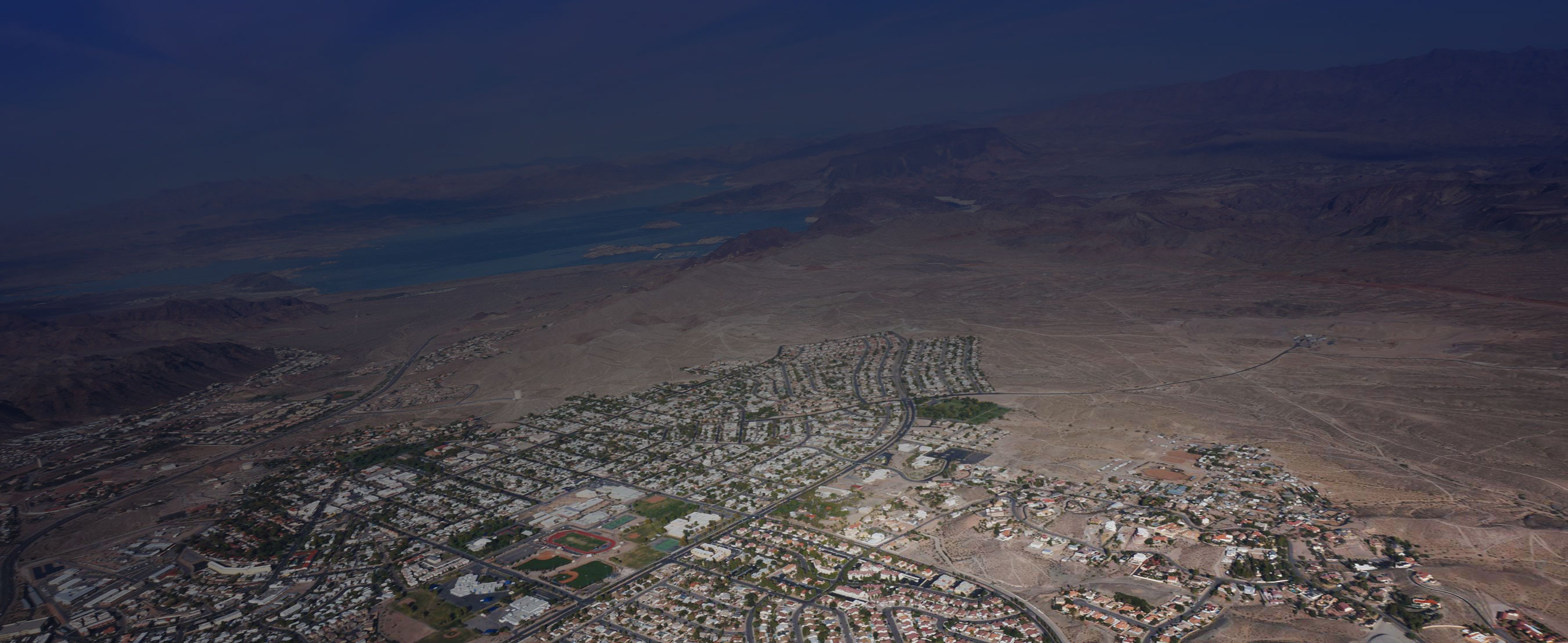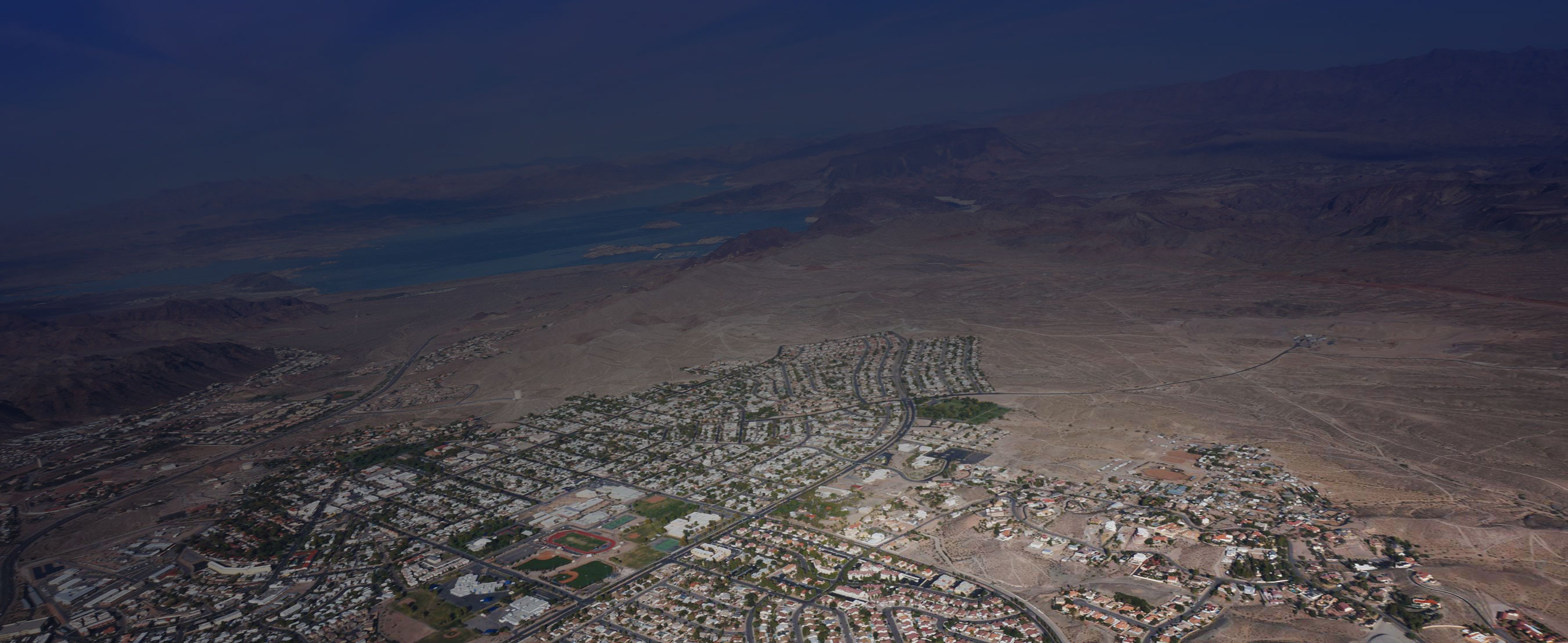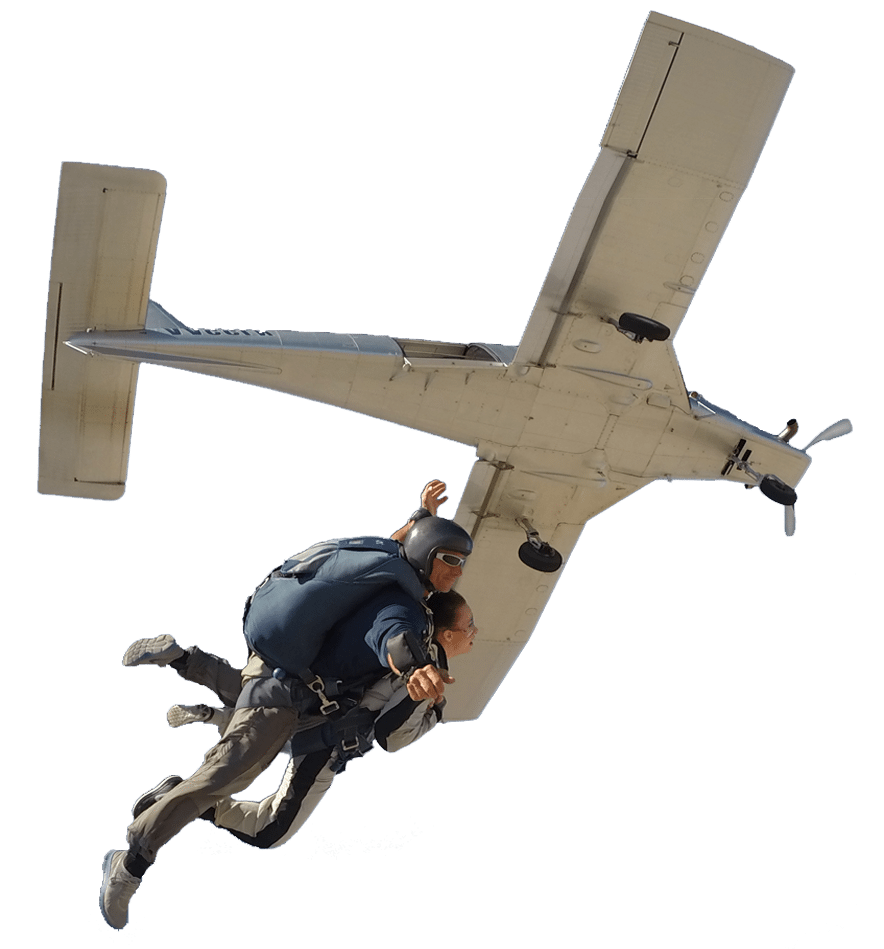 ---